Boost Businesses Credibility
VAT Return Support For Registered Businesses
VAT Transfer Advice
As a business owner or self-employed individual, it is highly recommended to set up a separate account for all VAT received to avoid money owed to HMRC being spent for general business expenses. Digital Tax Matters can provide support and advice on setting up and managing multiple accounts.
Understanding Flat Rates
Particularly for new businesses, it is imperative to familiarise yourself with the Flat Rate Scheme; this is used to determine your VAT rate. Your dedicated accountant can assist you in understanding what category your industry falls into as rates vary based on the products or services your company specialises in.
De-Registering For VAT
In some cases, the overall turnover for your business may fall under the compulsory VAT threshold. When this happens, you eligible to de-register from VAT. If it is your first time de-registering, a knowledgeable Digital Tax Matters accountant can guide you through the process and assist you in contacting HMRC.
Effective Tax Management
Determine The Ideal Package
We recognise every business is different, so alter packages.
As a business, the goal is always to strive in your industry and continue to grow. With this in mind, Digital Tax Matters offers a modern take on tax advisory services, allowing your company to innovate. Regardless of the package, you opt for; you pay for what you need when you need it.
Ongoing Technical Support
Packages With Room For Growth
Experienced Accountants
See Our Packages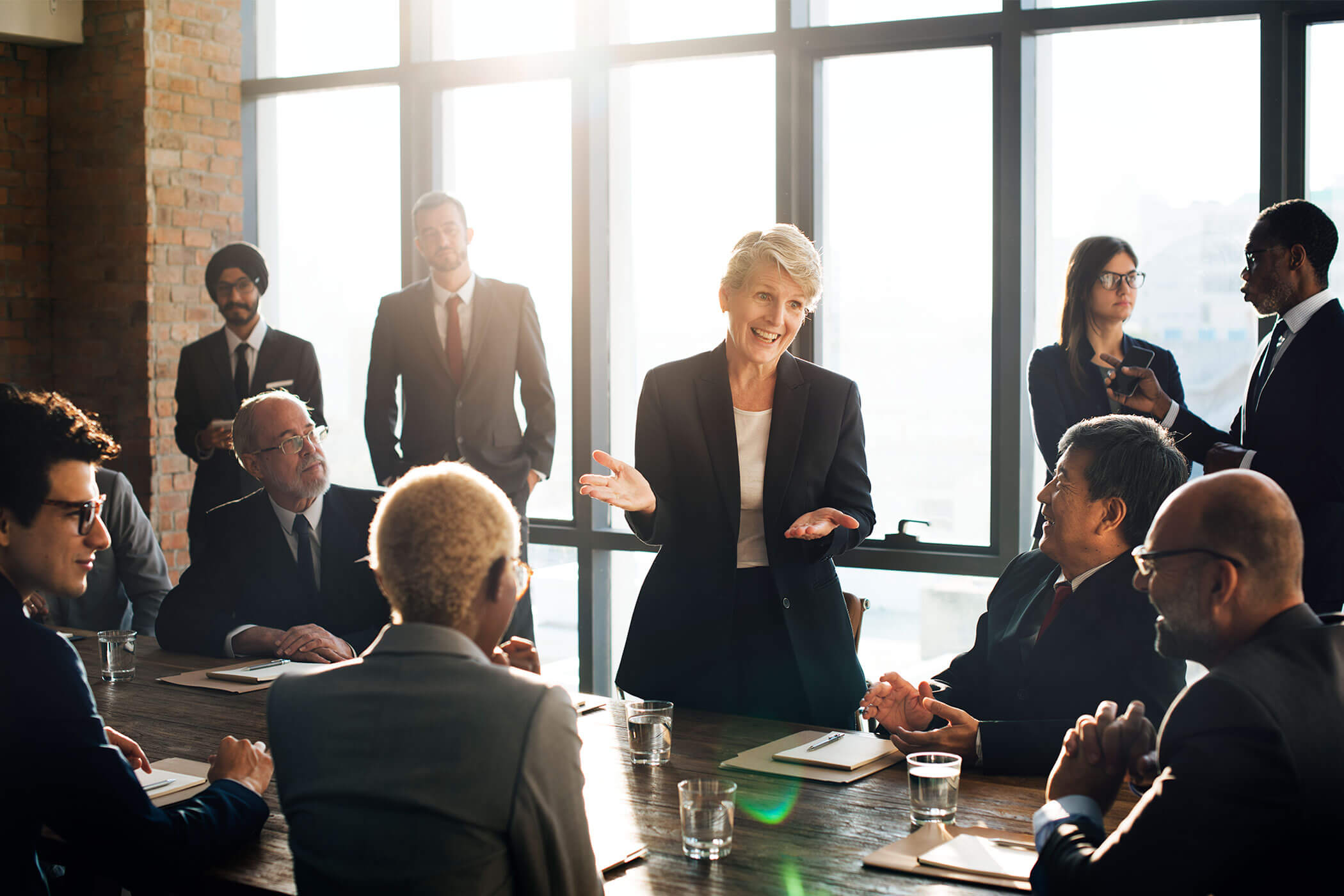 Highly Reputable Financial Advisors
Client Testimonial
"Every year we know that we can rely on Digital Tax Matters to organise our VAT return paperwork. They take the hard work out of accounting, so we can focus on running the business!"


Bianco Beauty
Client Testimonial
"If anyone is looking for reliable accountants who go above and beyond to provide the highest level of support, I couldn't recommend Digital Tax Matters enough!"


Ellen Baxter
Client Testimonial
"Digital Tax Matters has helped us to set up and manage additional VAT accounts to ensure that we always stay organised and on top of payments!"


Luxury Car Finder