Grow Together
Supporting SME's & Large Businesses
Hassle-Free Payroll Management
Auto-Enrollment Pension
Ideal for businesses aiming to transition away from the traditional pension planning approach, auto-enrollment packages enable employees to automatically enrol in schemes when joining the company. Employees are free to opt out if necessary.
HR Timesheets
Payroll services not only control finances but also enhance time management. A detailed digital record is kept of all employees working hours, along with time spent on specific projects or client. HR timesheets are available to all clients.
Secure Data
To guarantee that all clients remain fully compliant with GDPR regulations, all payroll data is stored securely and confidentially. All information is password-protected and requires delegated access to view or transfer details.
Trusted by over 600 businesses – big and small
Highly Reputable
Fully Managed Payroll
Determine a package that works for you.
Digital Tax Matters provides clients with a choice between several different bespoke packages from basic to professional. The mission remains simple; to help clients grow not only as a business but also an individual. When opting for packages, clients pay for only what they need and are free to add on extras as they progress.
Satisfaction Guaranteed
Vetted Experts
Low-Cost Packages
See Our Packages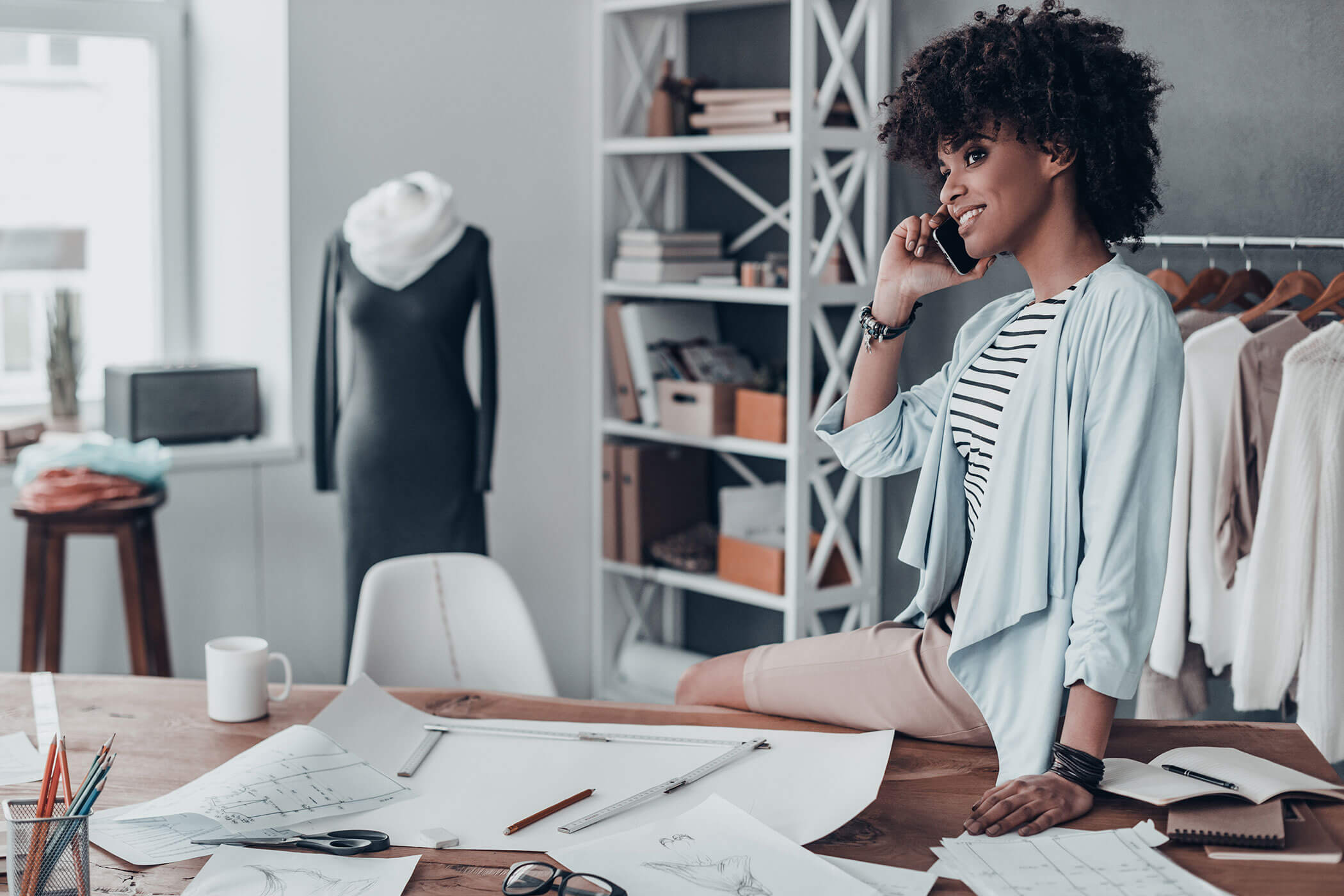 Maintaining A High Reputation
Client Testimonial
"We couldn't commend Digital Tax Matters highly enough for their support with our payroll over the past five years. They really are the best in the business!"


Pure Driving
Client Testimonial
"Digital Tax Matters has helped us to stay super organised with all paperwork. They take the tedious, hard work out of payroll so we can focus on growing our business!"


DJ Moore Lofts
Client Testimonial
"Opting for payroll services was the best decision we've ever made! We know that we can always be reassured that all paperwork is up to date and meeting HMRC requirements."


Bianco Beauty