Affordable Forecasting
Reliable Forecasting For All Businesses
Predict Future Performance
Risk Analysis
Ensuring that you have determined any risks your business faces will avoid hurdles in the future. Your accountant will analyse aspects that may put your business in jeopardy such as competitors, economic issues and changes in operations; all of which can be eliminated before they arise to promote healthy growth.
Financial Modelling
Digital Tax Matters recognises that every business is different, which means that all financial models are tailored to suit the industry and ensure that goals are met. Accountants will spend time understanding the data, statistics, reports and management information you would like to be included to design effective financial modelling.
Cashflow & Sales Forecasts
With years of experience, accountants recognise the key features that form a strong cashflow and sales forecast. Included will be an analysis of the latest financial report, along with various outcomes that may impact your cashflow; all of which will help towards assisting you in making educated decisions.
Trusted by over 600 businesses – big and small
25+ Reliable Accountants
Start Your Journey
Taking a modern approach to financial forecasting.
With clients in various different industries, Digital Tax Matters has extensive knowledge of what makes a successful business. Time is spent analysing your strengths, weaknesses, opportunities and threats to make informed recommendations on the next steps to promote growth within your industry.
Reliable Forecasting Reports
Experienced Accountants
Tailored Packages
See Our Packages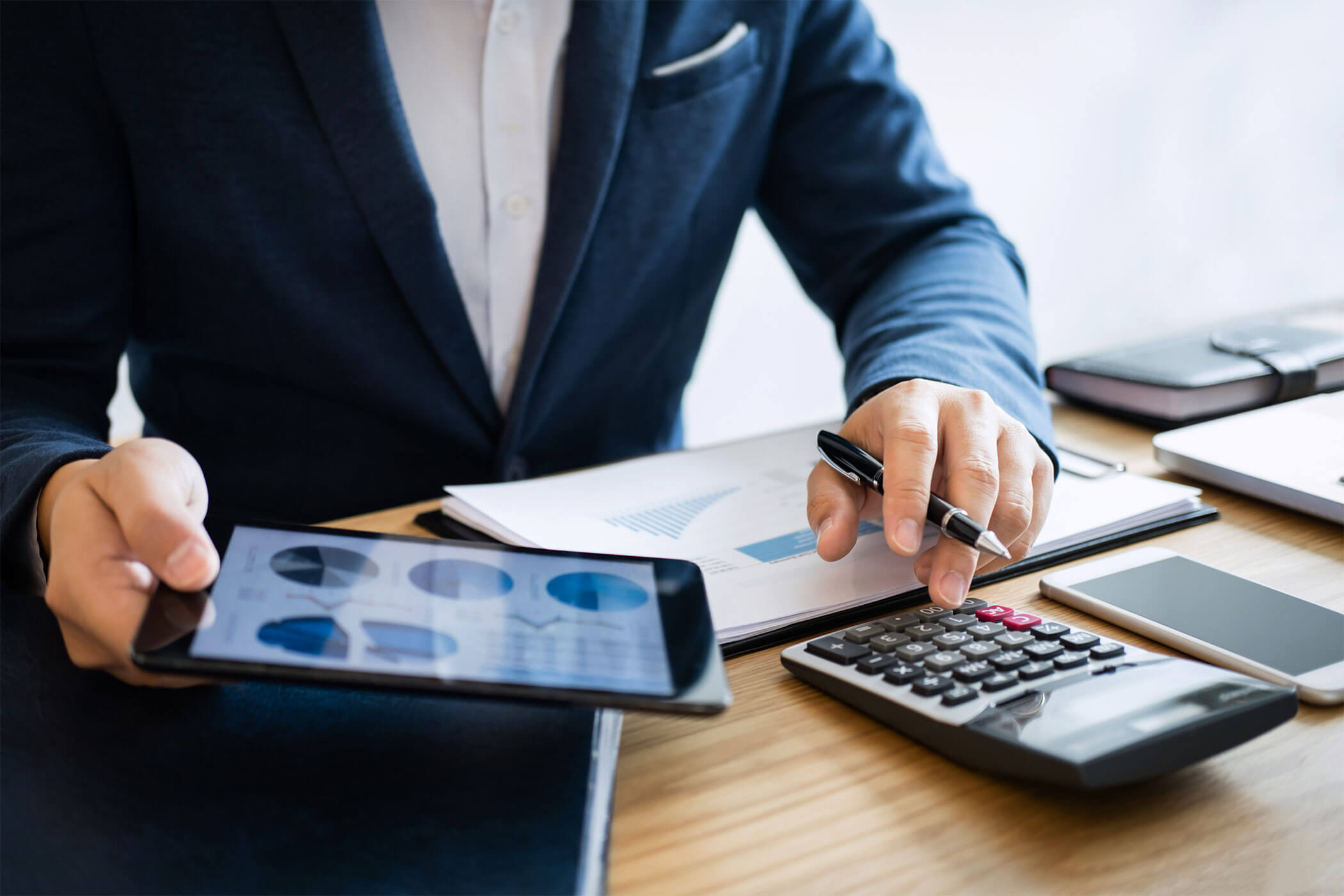 Outstanding Client Feedback
Client Testimonial
"Would recommend Digital Tax Matters to any business owner looking for accurate, reliable and professional forecasting!"


Total Motorcare
Client Testimonial
"Our forecasting reports gave us a fantastic insight into what to expect so we could make a roadmap for success!"


Gud Ideas
Client Testimonial
"Thank you to Digital Tax Matters for your ongoing support. We wouldn't trust anyone else with our forecasting reports!"


Medical-Locums Group