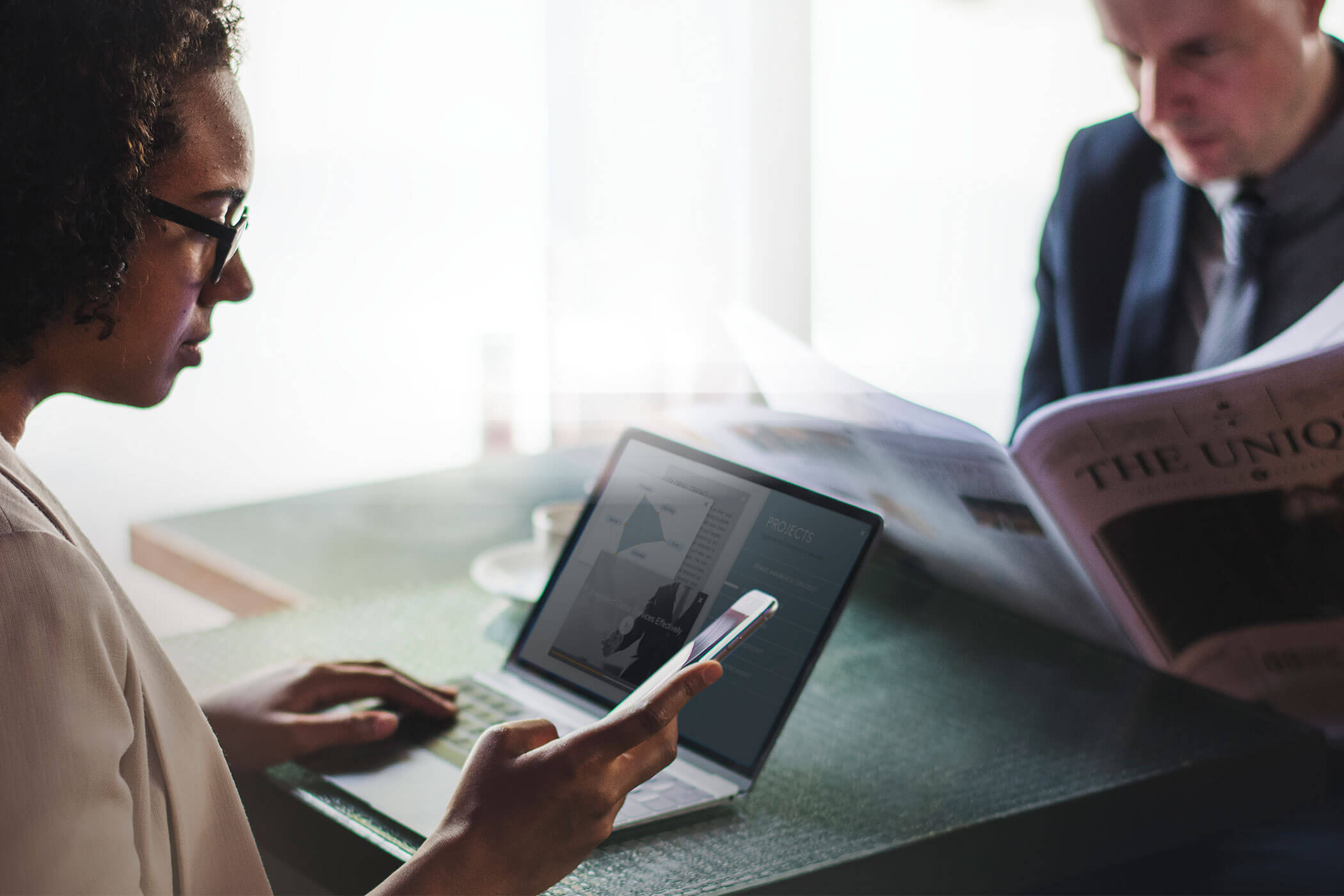 Grow Your Business
Bespoke Services For VAT Registered Companies
Comprehensive Self-Assessment Support
Dedicated Advisor
Digital Tax Matters is formed on a foundation of highly reputable, experienced tax advisors and accountants who specialise in various fields of the industry. Each client will be paired with a dedicated member, many of which multilingual, allowing us to accommodate all client requirements – your business couldn't be in safer hands!
Registering Support
Those who are yet to complete a self-assessment must first register. Your dedicated tax advisor can walk you through each registration process to ensure that you opt for a route that is best suited to you. Support is also available when setting up your Government Gateway account using your Unique Taxpayer Reference (UTR).
Enhance Account Management
While assisting you in completing self-assessments, accountants can provide comprehensive tax advice. Through analysing incomings and outgoings, they recommend how to use the provided tax breaks to your advantage. For example, through determining available profit, you can begin to allocate percentages to staff and personal pensions.
Trusted by over 600 businesses – big and small
Begin Your Journey
Tailored Tax Services
Packages that grow with your business.
Whether you require one-off recommendations on how to develop your business and strive for success or aim to outsource all financial management, Digital Tax Matters can determine a package that perfectly fulfils all requirements. Services are continuously innovating while remaining at a cost-effective rate without compromising on quality.
Satisfaction Guaranteed
Paperwork and Submission Support
Tailored Packages
See Our Packages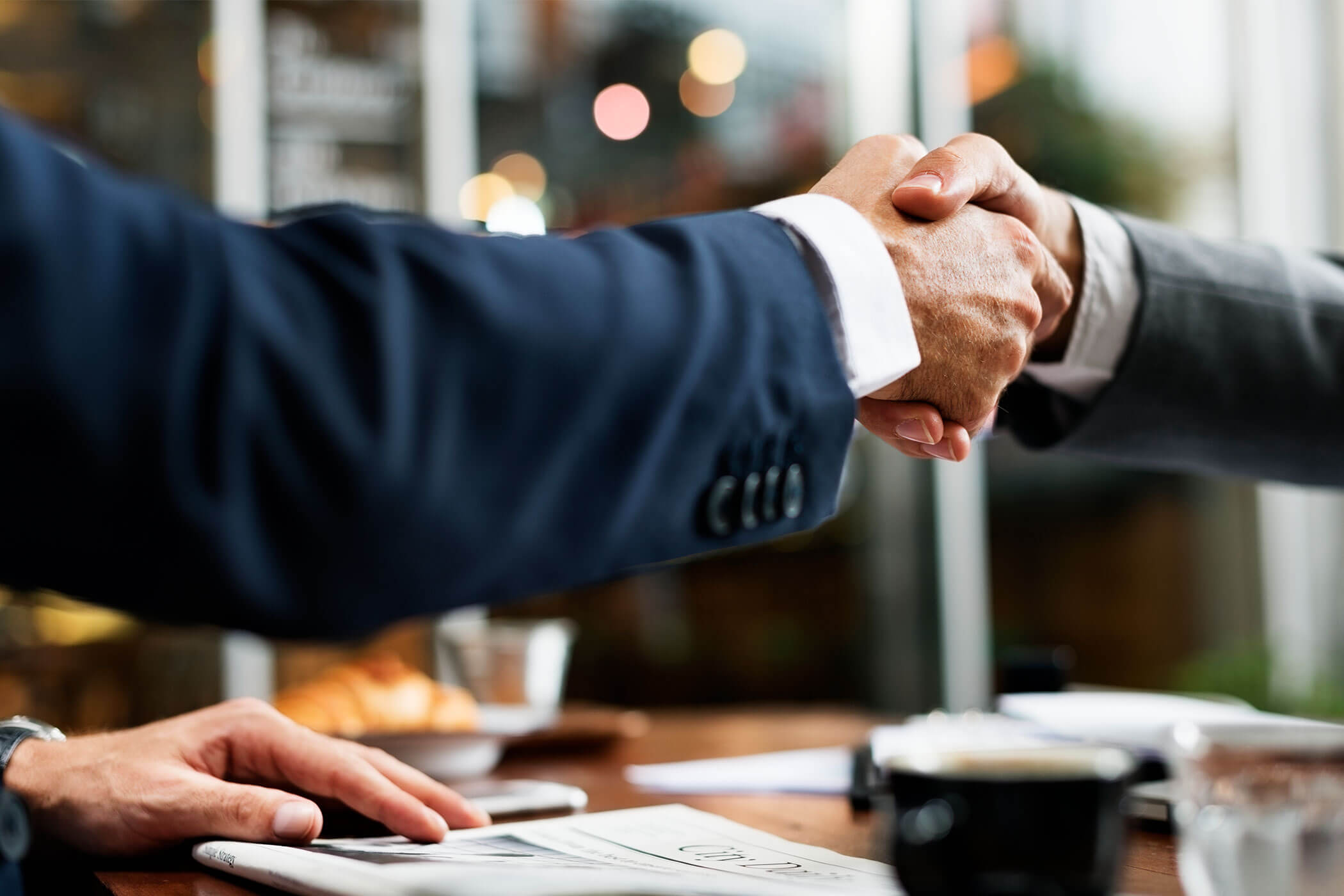 World-Class Accountancy Services
Client Testimonial
"As a self-employed makeup artist, the support of Digital Tax Matters couldn't be more appreciated. They helped me to complete by self-assessment documents while explaining each section in detail!"


Jessica Stuart
Client Testimonial
"What a fantastic company! Every accountant at Digital Tax Matters is friendly and couldn't do more to help you. I'd most definitely recommend them to any business in any industry!"


Christopher Bourne
Client Testimonial
"Digital Tax Matters have been amazing every step of the way when starting my career as a freelance graphic designer. I couldn't have done it without them!"


Oscar Waller