Honest & Reliable Accountants
Organise Your Corporation Tax Pay-Out
Filing Tax Return
Ensure that all tax returns are completed correctly and submitted to HMRC on time with the support of experienced tax advisors. In doing this, you can begin to determine details of your profit and loss to distinguish strengths and weaknesses; therefore, improve in the next quarter.
Industry Updates
Your dedicated tax advisor will remain up-to-date on all changes in tax reliefs and rates, then feed the information back to your business. This will enable you to use all exceptions, allowances and available deductions to your advantage. With Digital Tax Matters, you will always be in the loop with industry updates.
Expert Analysis
While preparing your corporation for tax returns, your dedicated accountant will analyse all incomings and outgoings to determine improvements. A finance strategy can be created based on your current performance, requirements and future goals to encourage business growth.
Trusted by over 600 businesses – big and small
25+ Accountants & Advisors
Ongoing Expert Advice
Take your business from strength to strength.
Taking an innovative, modern approach to accounting, Digital Tax Matters provides clients with a standard of tax services like no other. The aim is to create financial plans that enable your business to grow with the support of our accountants and advisors. Various packages are available, all of which are tailored to you.
Package Add-Ons Available
Continuous Support
Regular Networking Events
See Our Packages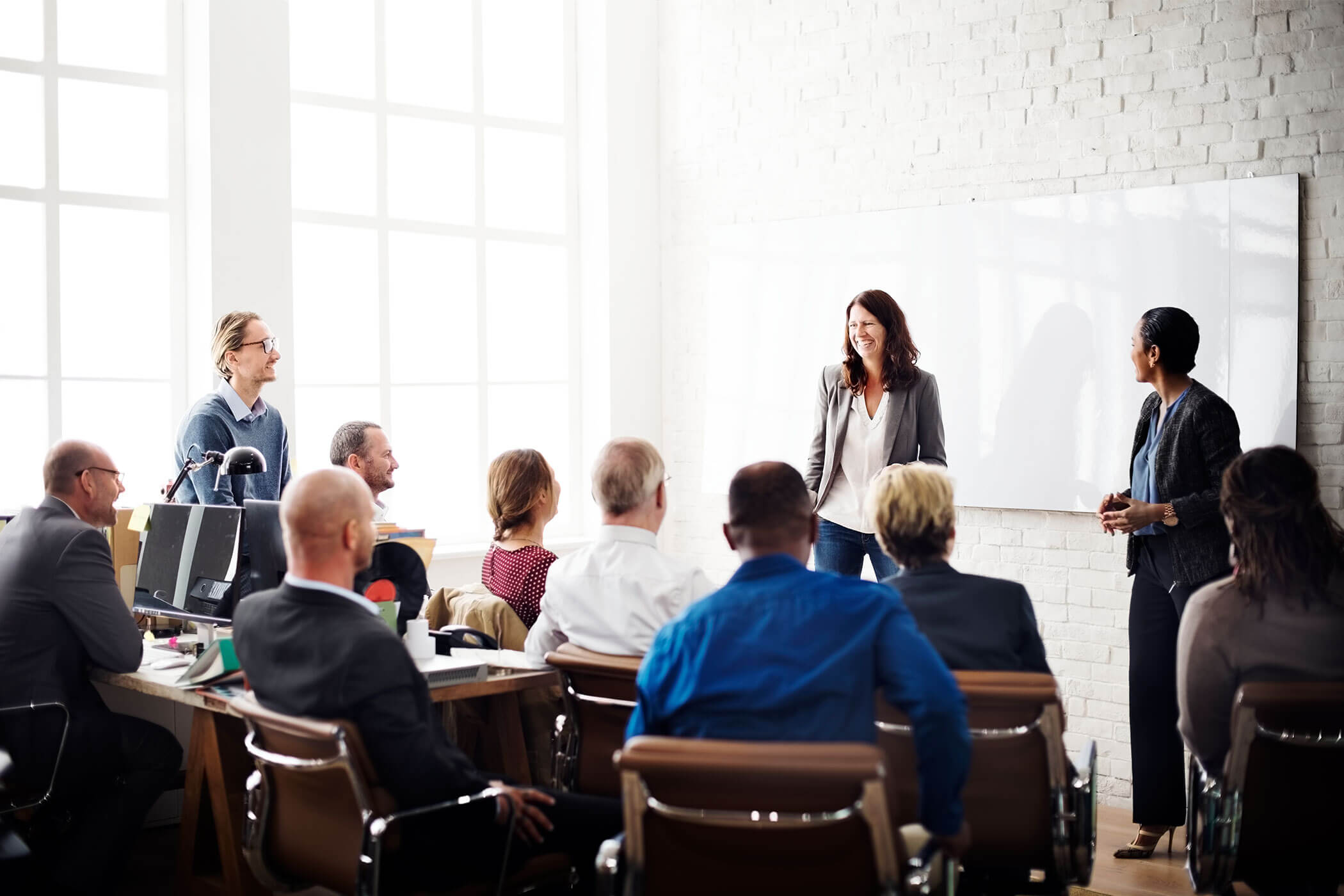 Feedback From Successful Clients
Client Testimonial
"Digital Tax Matters couldn't have been more helpful! As a startup business, it was my first year completing tax returns, so was unsure where to start. Couldn't have done it without them!"


Emily Pollard
Client Testimonial
"For the past three years, Digital Tax Matters have kept us super organised and updated with all tax-related paperwork. They're definitely the best firm around!"


Pure Driving
Client Testimonial
"Digital Tax Matters has helped us to reach our business goals. Their knowledge, support and guidance couldn't be more appreciated by the whole business!"


Monofix