Expert Advice & Guidance
Successfully Launch Your New Business Venture
Comprehensive Startup Support
Funding Advice
If you are an entrepreneur with an idea for a business, but unsure of how it will be financed, Digital Tax Matters can advise you on the most effective route. Various options will be discussed, such as investment from the bank, third-party investments or personal capital, to determine which choice would fulfil your requirements best.
Accounting Support
The team of experienced accountants specialise in different fields of the industry; therefore, can provide support on all finance-related tasks. From bookkeeping and budgeting to tax returns and completing self-assessment forms, each process can be explained in detail to ensure that you are familiarised with your responsibilities.
Registering Your Business
As a startup business, there are many different legalities that you must register for. Your dedicated accountant would be more than happy to arrange a meeting in which they will assist you in registering your entity with HM Revenue and Customs, Companies House, VAT and set up a Payroll scheme.
Trusted by over 600 businesses – big and small
Succeed In Your Industry
Jump Right In
Failing to plan is planning to fail.
Creating an in-depth business strategy forms a backbone for success and enables you, as a business and an individual, to strive for goals and objectives. As a startup company, setting up accounting services can be a little daunting, which is bespoke packages can be altered to suit your needs. You pay for what you need, when you need it.
Satisfaction Guaranteed
Vetted Experts
Regular Networking Events
See Our Packages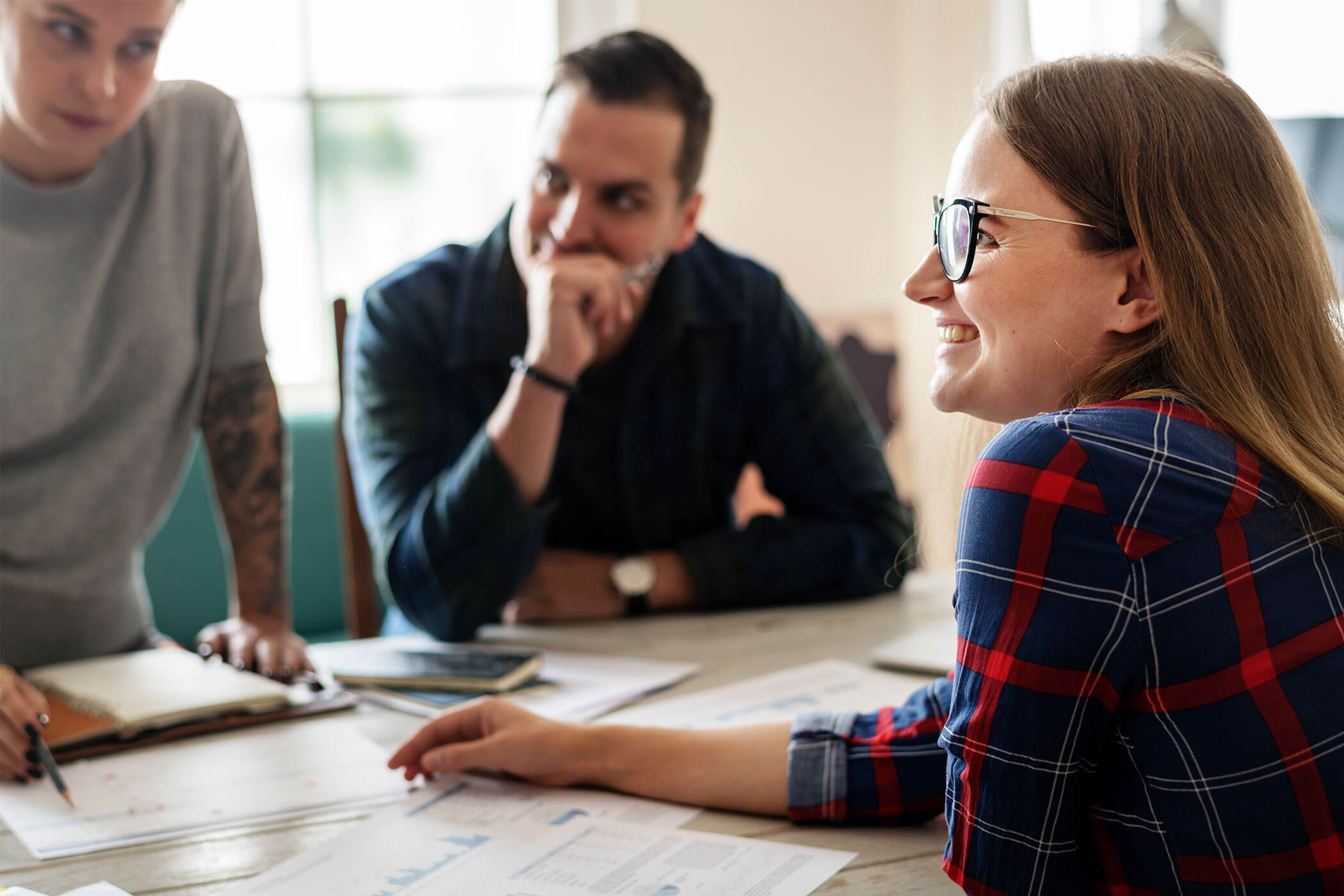 Feedback From Successful Clients
Client Testimonial
"Just like most other new business owners, I knew what I wanted, but had no idea how to get there. Digital Tax Matters helped me to create a detailed roadmap with goals for each quarter!"


David Bray
Client Testimonial
" We've trusted Digital Tax Matters with all of our accounts since the very beginning and can safely say that we couldn't go anywhere else – they really are the best accountants!"


Gud Ideas
Client Testimonial
"A huge thank you to Digital Tax Matters for helping me to get my business off the ground! I couldn't recommend their accountants more to any startups in their first stages."


Sarah Williams