Spend Wisely
Make The Right Decisions To Promote Business Growth
Ongoing Financial Support
Dedicated Advisor
With a team of knowledgeable advisors specialising in different fields of accountancy, you will be paired with a professional who is capable of accommodating all of your requirements. In doing this, a standard of support like no other is guaranteed.
Investment Support
Whether you are unsure of how to invest or are an investor continuously losing money, Digital Tax Matters can advise you on how to manage, monitor and regulate your investments. Through investing wisely and determining any faults, you will be able to grow your net worth by a considerable percentage.
Prepare For Future Developments
There are many different stages of business growth, some of which are likely to involve hurdles. Your dedicated financial advisor will provide clarity in trickier situations, enabling you to maintain a clear focus on objectives and adequately prepare for any future developments.
Trusted by over 600 businesses – big and small
Innovative Processes
Modern Financial Advisory
As an established accountancy firm, Digital Tax Matters has gained first-hand experience of the everchanging world of finance. Through understanding the importance of continuous innovation, packages are tailored to you, with your corporate goals in mind.
Satisfaction Guaranteed
Vetted Experts
Regular Networking Events
See Our Packages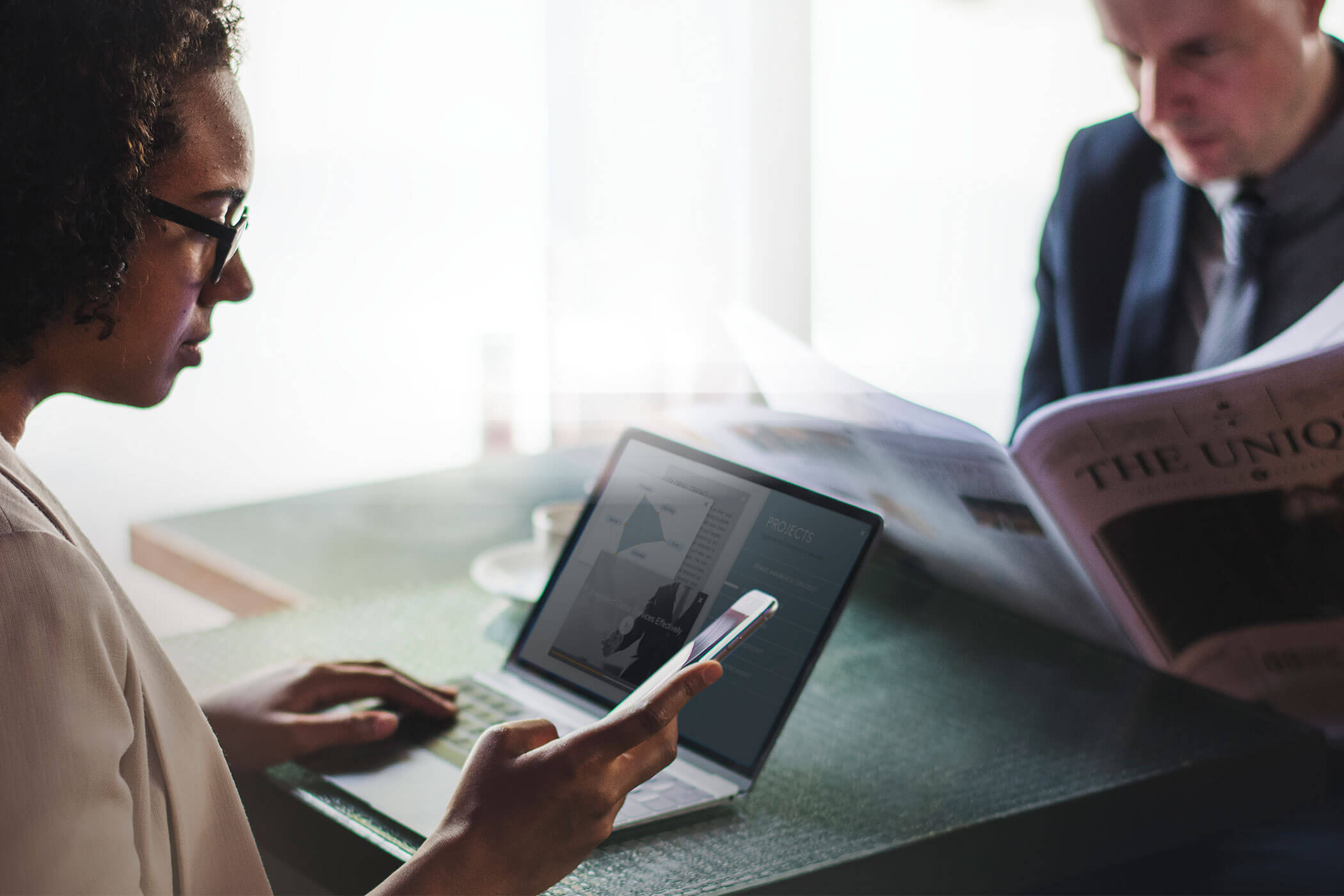 Reliable Accountancy Firm
Client Testimonial
"As a startup business owner, accounting wasn't something I was familiar with. Digital Tax Matters helped me to create a budget plan and set up all of my accounts while teaching me along the way!"


Michael Hines
Client Testimonial
" Digital Tax Matters is always our first port of call if we need any financial advice. The team couldn't be more helpful, reliable and professional!"


Dot Hosting
Client Testimonial
"After problems with a previous accountant, a friend recommended Digital Tax Matters. From the beginning, they went above and beyond to meet all of our needs and exceed expectations!"


DJ Moore Lofts