Effective Roadmapping
Tailored Plans For All Businesses
Dedicated Advisor
With a team of highly reputable accountants, you couldn't be in safer hands. When enlisting the help of Digital Tax Matters, you will be paired with an experienced advisor who is an expert in the field you require. The highest standard of service is guaranteed.
Financial Projections
Digital Tax Matters recognises that every corporation is different with varying requirements. Due to this, a forecast of potential revenue and expenses will be used to determine financial projection. You will be advised as to whether you would benefit from applying for finance or outside investment.
Regular Reporting
Once your dedicated accountant has designed your business plan, the guidance doesn't stop there. They will continue to review current progress, determine whether goals have been met and update the project if required; all of which will be compiled into a digital reporting document and forwarded over to you.
Trusted by over 600 businesses – big and small
Strive For Success
Bespoke Business Plans
Grow your business from strength to strength.
Digital Tax Matters are committed to taking a unique, personable approach to accounting services. Teams vary from senior members to upcoming accounting specialist; all of which share the vision of bringing the accountancy industry into the digital age. Packages are designed based on your requirements, which grow with your business.
Satisfaction Guaranteed
Vetted Experts
Regular Networking Events
See Our Packages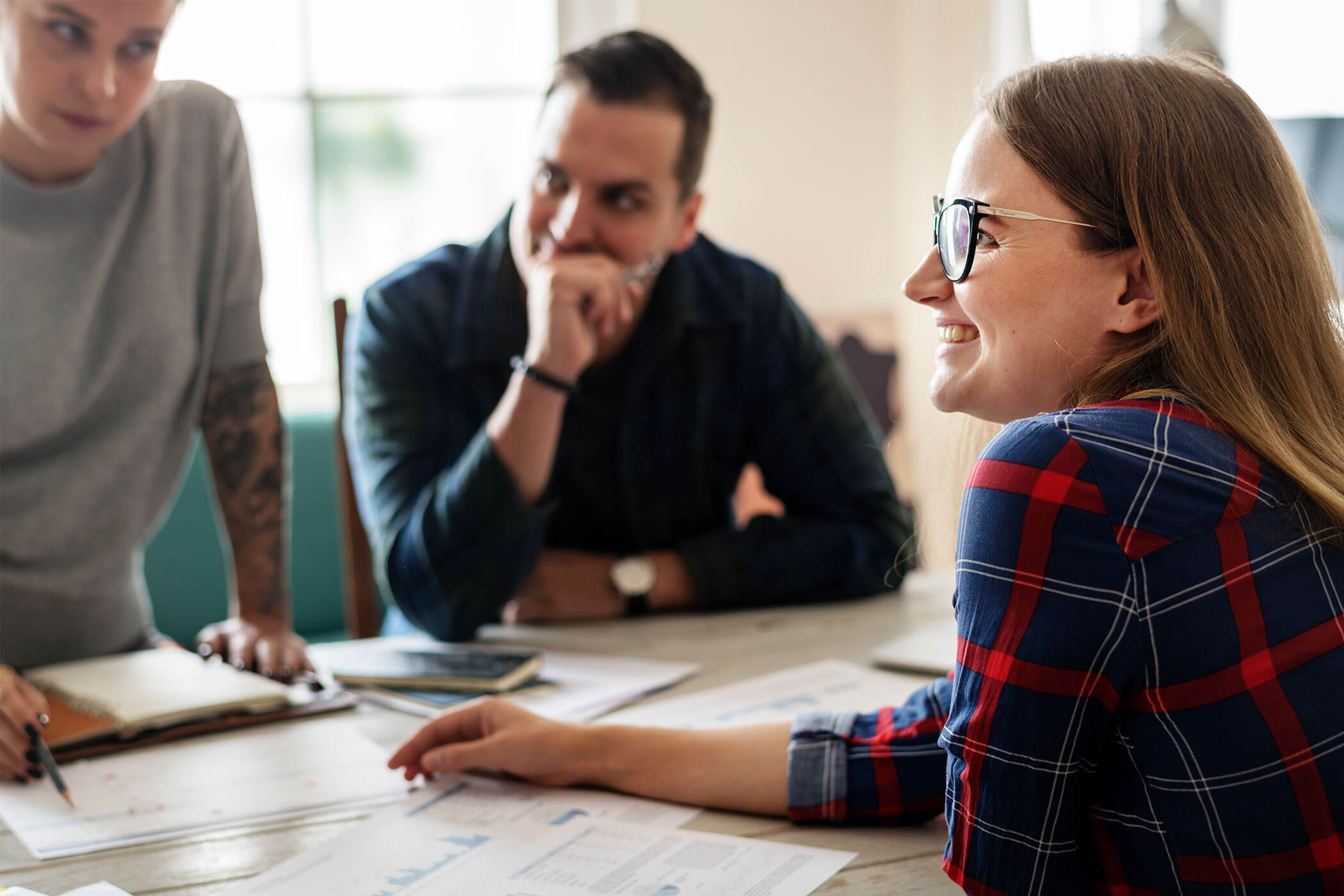 Highly Rated Accountancy Firm
Client Testimonial
"The best accountants in the business! Always so professional, reliable and thorough when creating and explaining the roadmaps they make for our business!"


driveJohnson's
Client Testimonial
" With the help of Digital Tax Matters, I've been able to take my hobby and make a career! I couldn't thank or praise them enough for their support and hard work!"


Karen Webster
Client Testimonial
" The annual and quarterly plans we design with Digital Tax Matters play a massive role in our ongoing success. They give us a set of goals to work to, which is invaluable in any industry!"


Luxury Car Finder