Expert Industry Knowledge
Make A Statement And Beat Competitors
Tailored Marketing Campaigns
Strong Partnerships
Digital Tax Matters has been working alongside Gud Ideas for many years and maintain a strong working relationship. For those interested in bespoke marketing services, your knowledgable accountant can analyse your budget strategy to determine what percentage of income can be utilised to improve your online presence.
Rank On Page One
One of the first steps towards constructing an effective SEO marketing campaign is to decipher the most relevant keywords to reflect your business. Your marketing consultant will assess the search volume and competitiveness of keywords to determine those that would enable your website to reach page one of Google organically.
Drive Traffic And Sales
Gud Ideas maintain the same mission as Digital Tax Matters, to assist businesses and organisations in growing from strength to strength. The ultimate aim of every marketing campaign is to drive traffic to your website through various proven methods, to then increase sales and therefore, put your corporation in the best possible position.
Trusted by over 600 businesses – big and small
Boost Organic Ranking
Marketing Services Available
Bespoke marketing campaigns.
When opting for a digital marketing campaign with Gud Ideas, clients can choose between the following services:
SEO (Search Engine Optimisation)
Content Marketing
PPC and Paid Search
Social Media Management
ORM (Online Reputation Management)
Traditional Marketing (Leaflets, Brochures, etc)
See Our Packages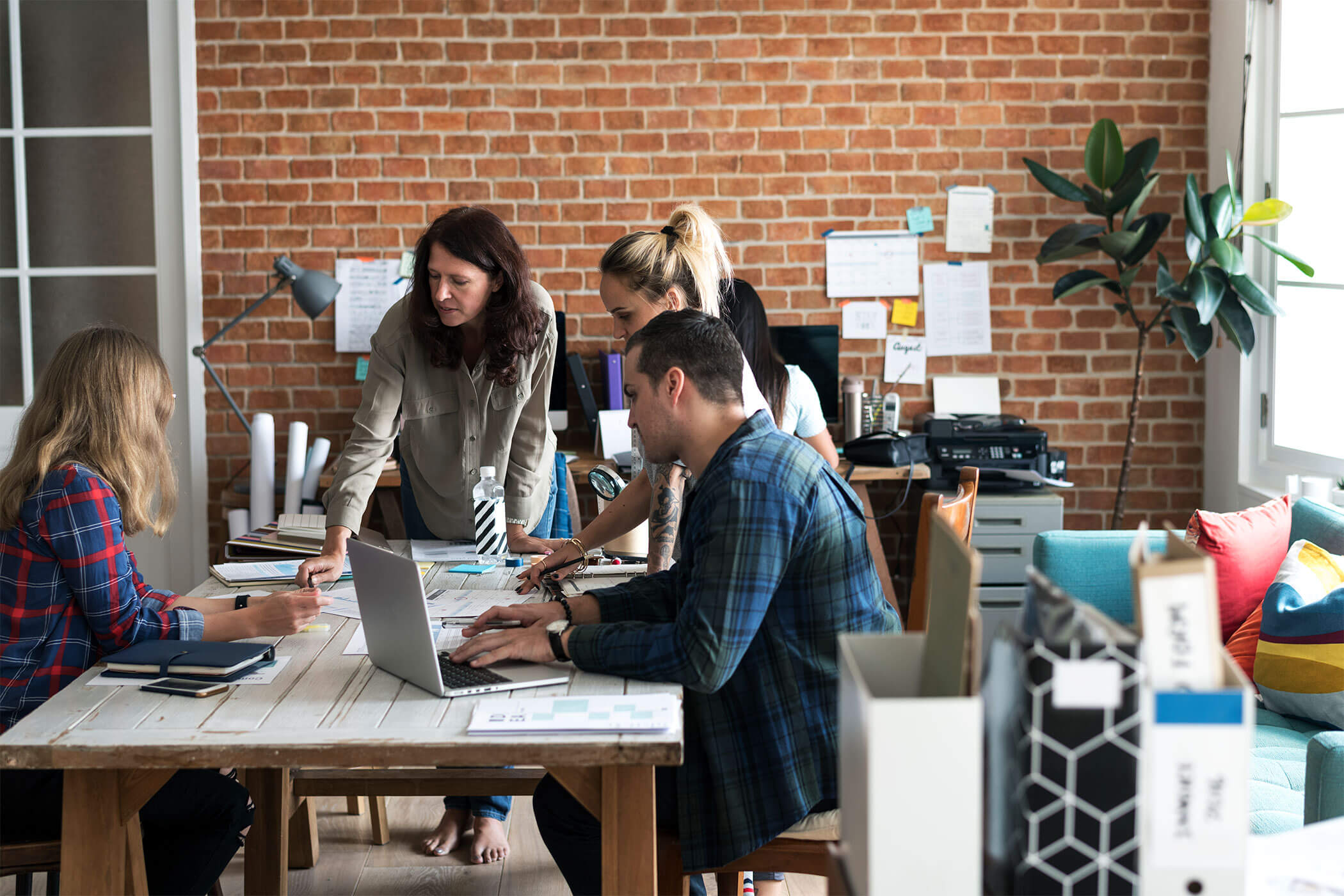 Clients With Marketing Success
Client Testimonial
"So pleased with the ongoing progress of our marketing campaigns! Every month I see our statistics improve, and it's all thanks to the talented Gud Ideas team!"


Drive321
Client Testimonial
"After using other marketing companies in the past, Gud Ideas has been the only to stick to their promise and increase traffic to my website and boost conversions!"


Heath Electrical Services
Client Testimonial
"We couldn't recommend starting a marketing campaign enough! We now have thousands of visits to our website month and over 20,000 likes on our Facebook page."


Bianco Beauty